Staff Answer

Jan 19, 2023 - 01:31 PM
If some students are unable to edit the project, then they may have accidently marked the project as complete. *Grading a project will also mark it complete.
Here the student does not see the editing tools -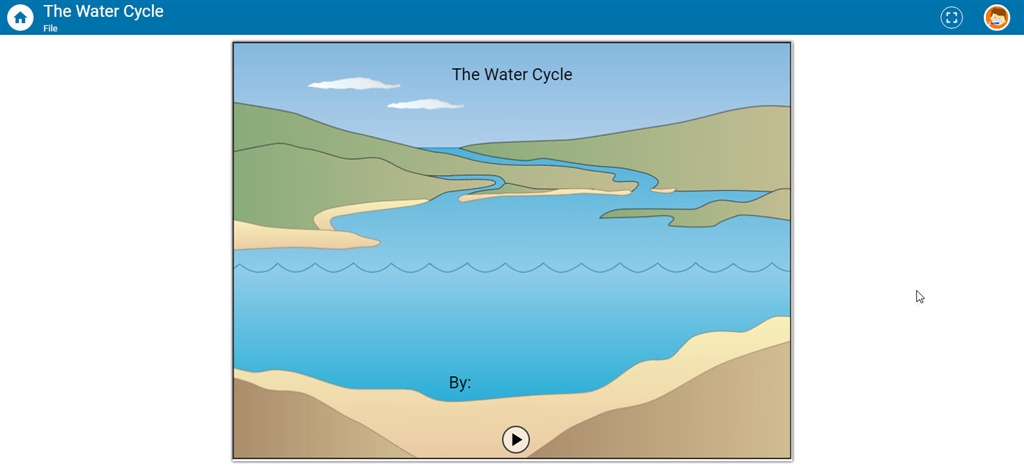 You can change the setting on your teacher home page.
Go to the Students page and find the student that does not see the editing tools.
Select the project from their Project List.
If the Complete slider is "On" move it to the left.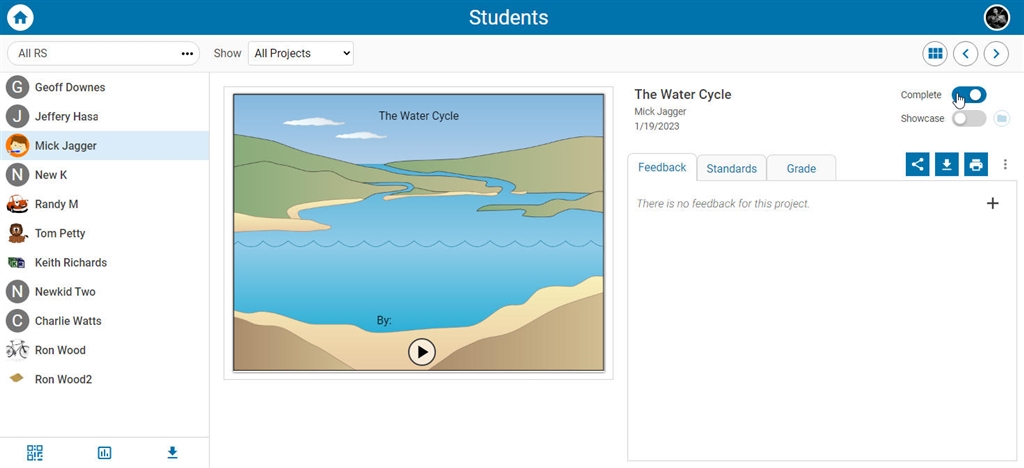 After that, the student will be able to edit the project.
Note - If the student has the project open when the teacher un-marks it as complete, they will need to reload the project by clicking the Home button and then re-opening the project.
Note - Students may also see this issue if they open a project from a prior-grade/year.
If this is the case, they can go to the File menu and choose - Make a Copy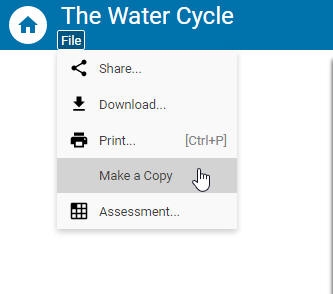 This will create a new project in their project list that they can edit.