Staff Answer

May 25, 2022 - 08:20 AM
A user can only be logged in on one computer or device at a time.
If they do log in on another device, after a minute or two, they will see a messge on the original device/browser that they have been logged out because they signed in on a different computer.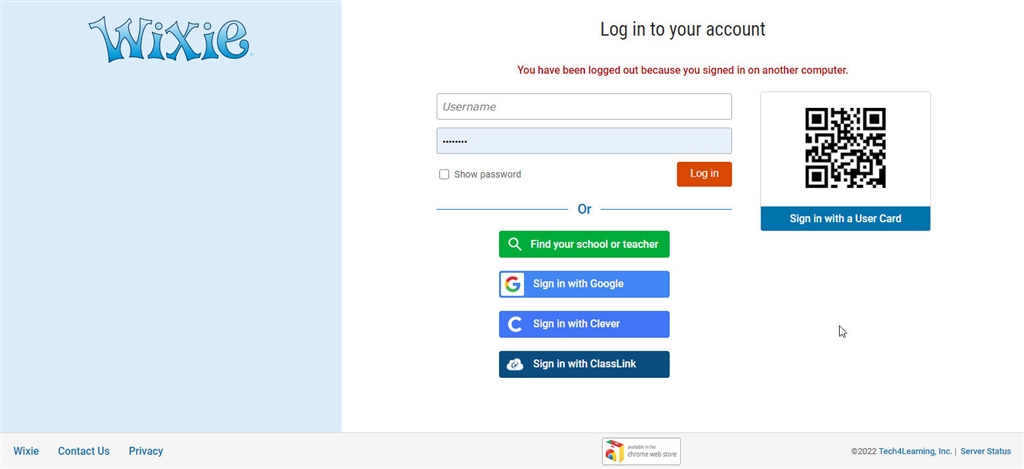 This is by design to prevent projects from being worked on in several places and potentially losing work.