Staff Answer

Nov 11, 2021 - 02:02 PM
Wixie will display items on the screen based on the resolution and the aspect ratio for the device.
If the issue is that the toolbar and home buttons are on the left side of the page, Wixie may think you are on a small screen device like a phone or tablet.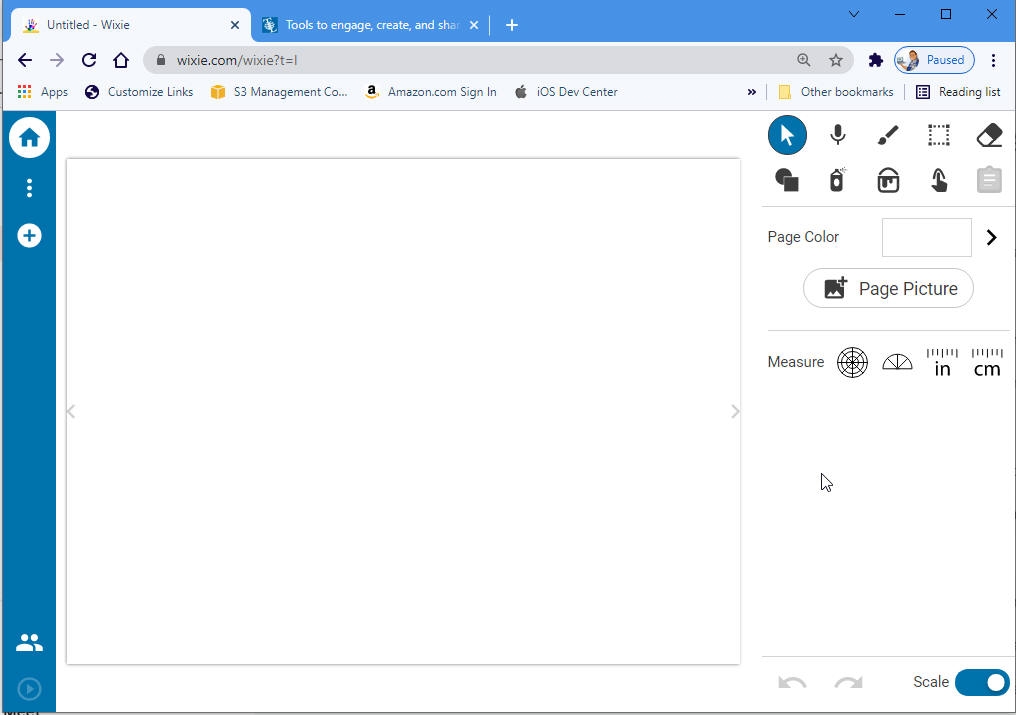 You may notice the Scale slider displayed in the bottom right side of the editor.
If Wixie shows correctly on some devices but not others, you might check the display resolution to see if it has changed. For example, the toolbar should display along the top of the screen with the default resolution of 1366x768.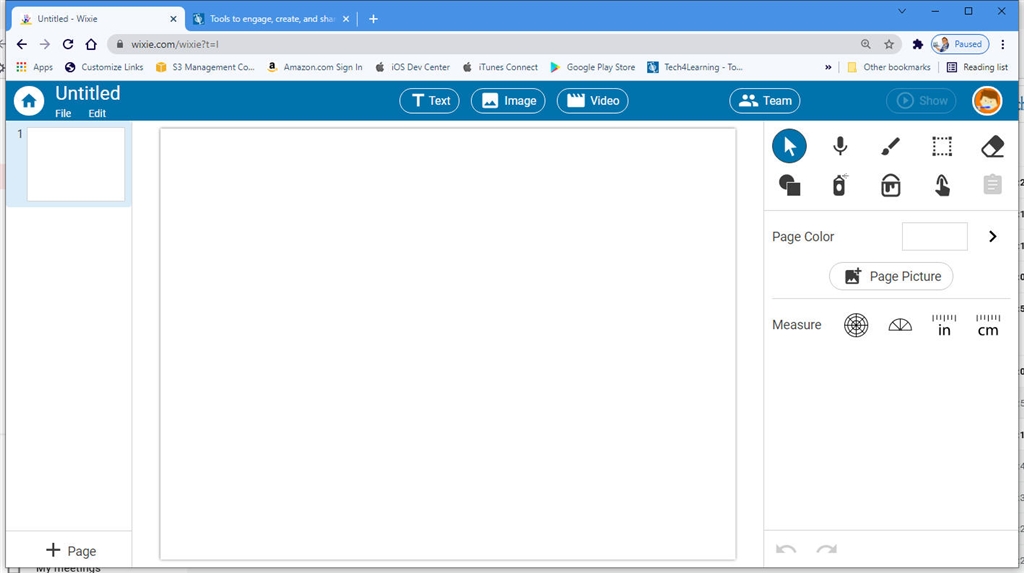 If you are on a desktop computer, you can also try maximizing the browser window.
This PDF may be helpful -
https://static.wixie.com/files/Wixie-...
This guide shows the differences between Standard and Primary views -
https://static.wixie.com/looks