Staff Answer

Sep 28, 2021 - 02:25 PM
You will want to make sure that the image is added to the Paint Layer and not the Background. If it is added to the Background, then the fill tool (bucket) will fill the entire page.
I'm not sure how you're adding your images to Wixie, so I will show you a couple of ways to do what you want.
If you add the image like a sticker, then you can click the
Glue
button on the options panel.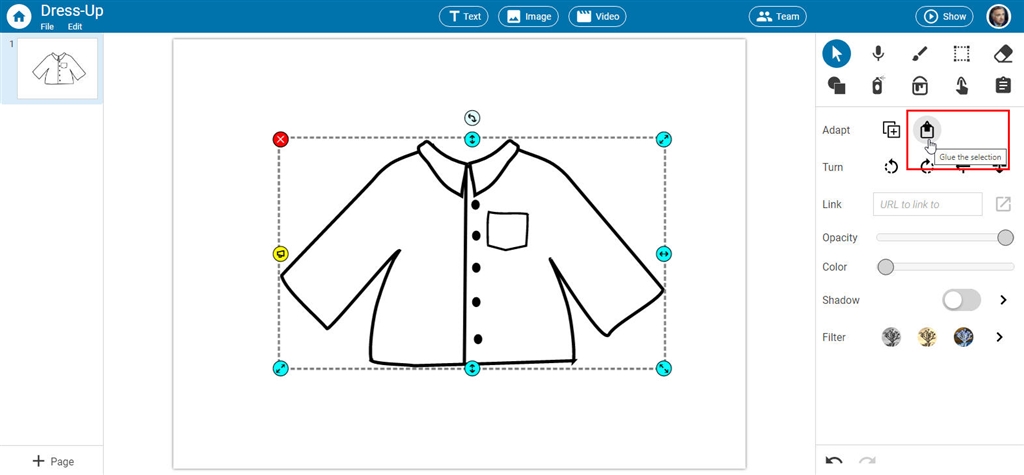 Or, you can go to the
Edit
menu and choose
Glue to Paint Layer
with the image selected.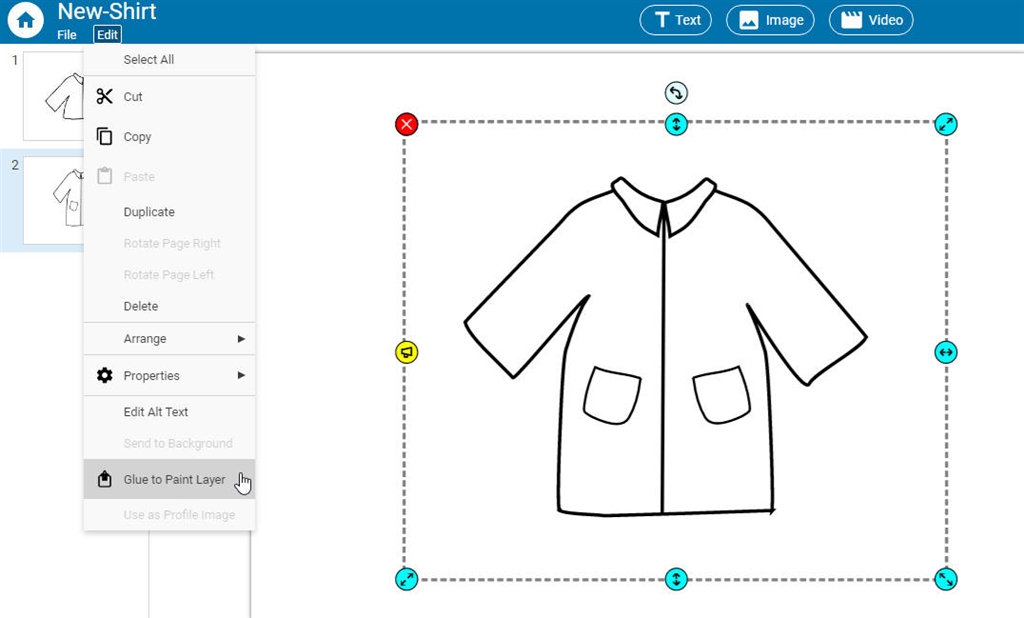 After that, the Fill tool will fill the closed parts of the paint layer as expected.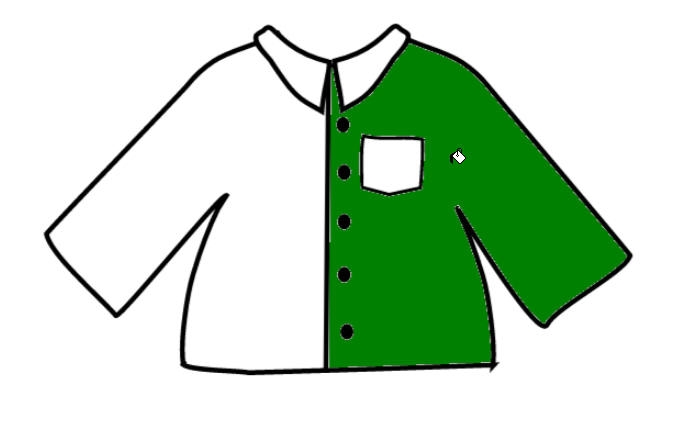 If you are uploading a JPG or PNG to your Wixie project list, uncheck the "Use as background" check box so that the image will be on the paint layer.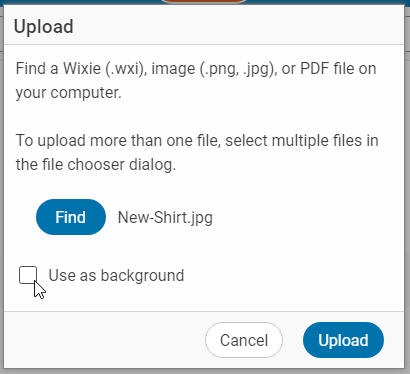 A good way to tell if the drawing/line is part of the paint layer is that it can be erased using the Eraser tool.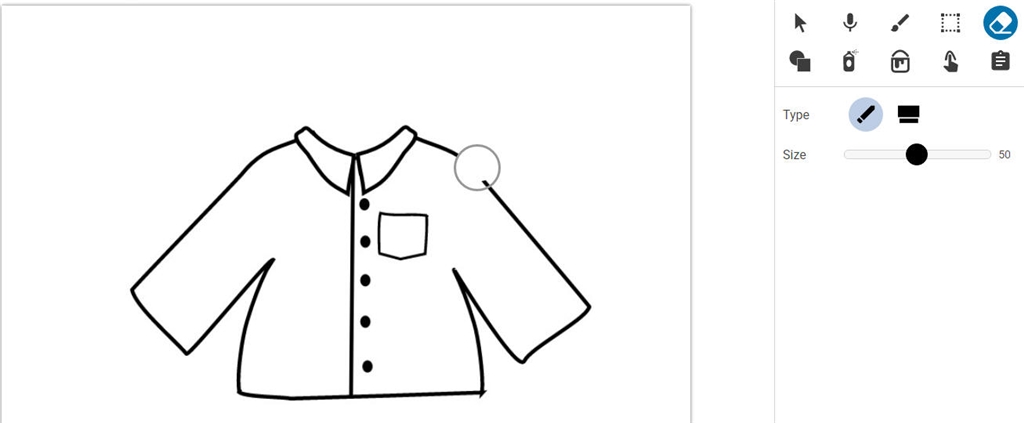 I hope that helps you out.
We also have a number of ready made templates you can use in:
Templates/Art/Coloring Book
This article
shows how you can convert your image to a sticker.