Staff Answer

Dec 09, 2020 - 09:17 AM
If students move up to a new grade level, then any work they did previously will show up in a grade level foler in their My Projects list.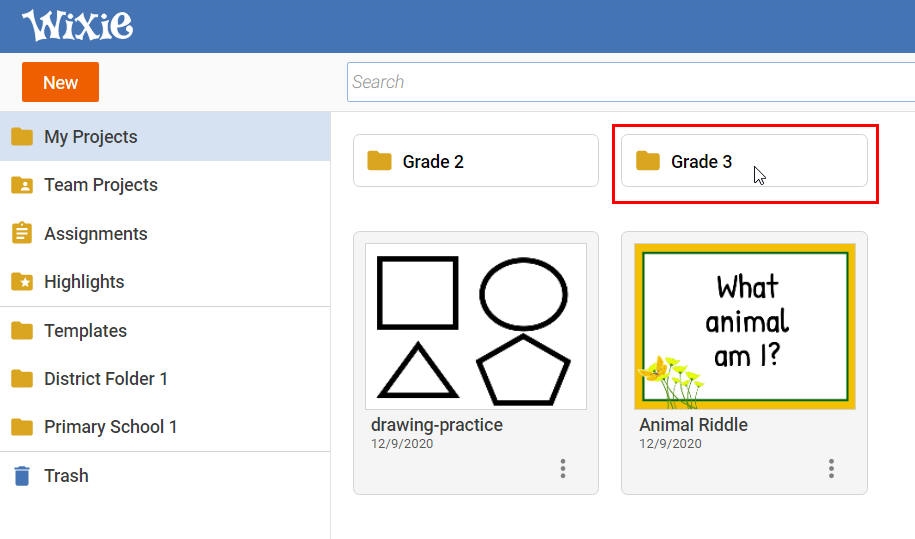 If you are using the Standard theme, then students have the option to create folders to organize files. More on themes below.**
Note: Your students can do this in their accounts, but you can't do it for them.
Click the
New
button and choose
Folder
.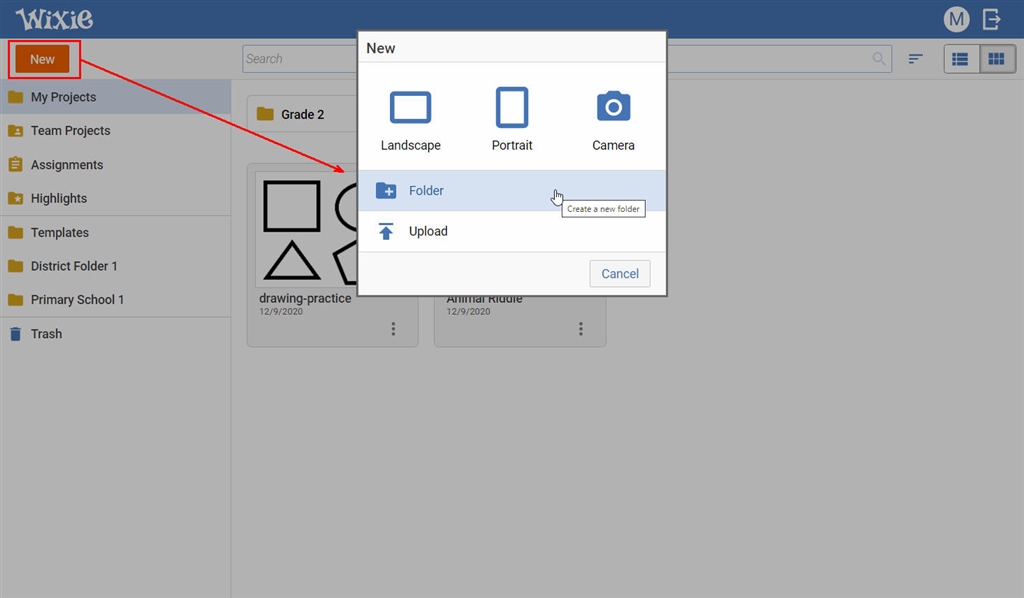 Type a name for the new folder and click the
Save
button.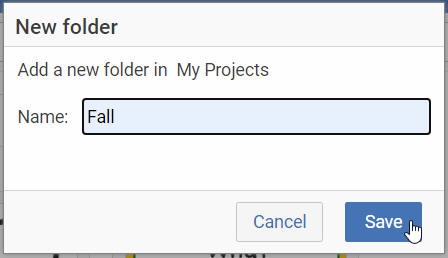 You will see a new folder under My Projects.
Click the
Project Options
button (three dots) next to a project and select
Move to
.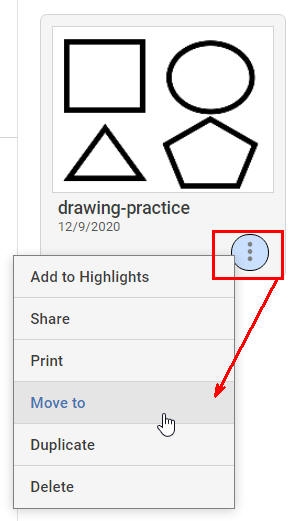 In the Move To dialog, select your new folder and click the
Move Here
button.

The Project will be moved into the new folder.
This video
also shows the process.
** If you are using the Primary Theme, then your students will not see the option to add a folder. You can find out more about the themes
here
.
Similar to
this answer
.