Staff Answer

Sep 14, 2020 - 08:35 AM
If you want to Demonstrate how a project will work for your class, you can click the Project options button (three vertical dots) and choose Demo.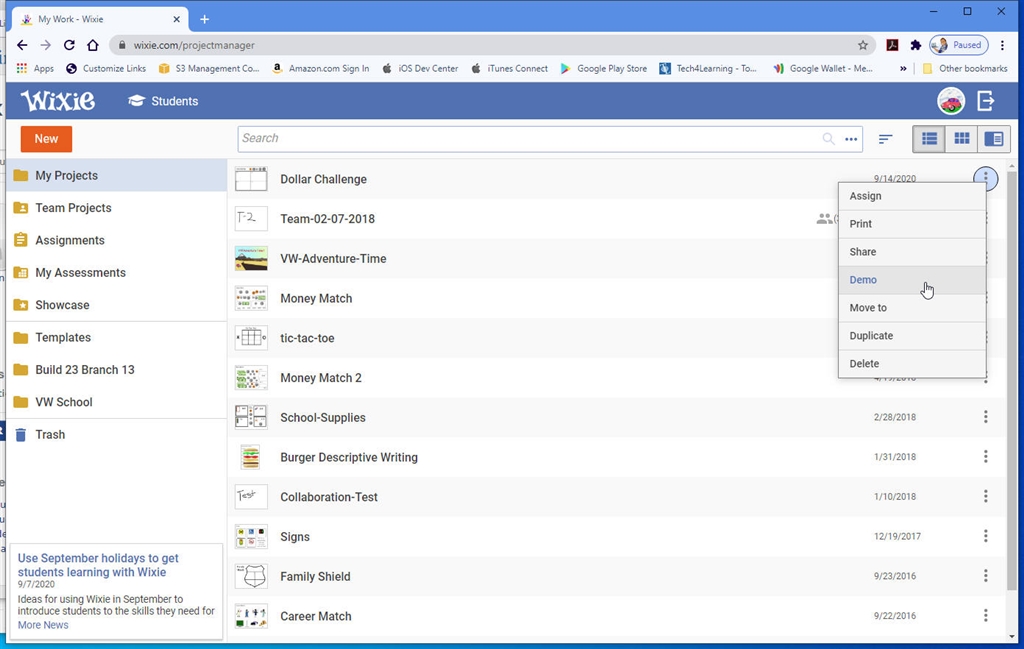 This will open the project and no changes will be saved.
You could also use the Duplicate option and open a duplicate of the project.
If you want to view the work that students have completed, then you can go to the Students page and select the saved project.
Click the Project Options button and choose Open.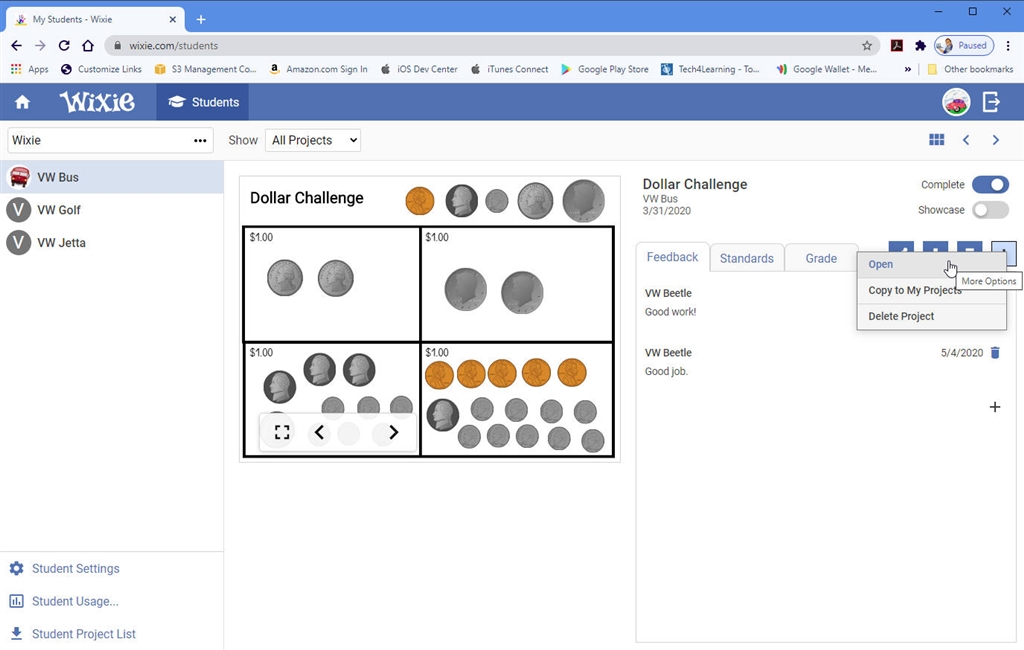 This will open the project in Read-Only mode and you can view the project full size.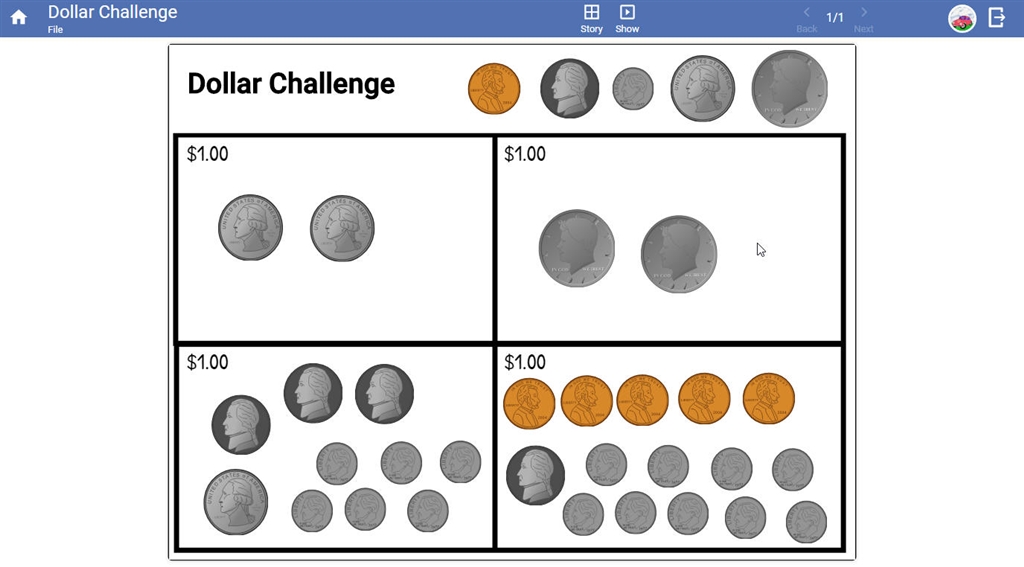 You can see a video on Demo mode here -
https://youtu.be/BS9BuRjjTJU
You can see a video on viewing student work here -
https://youtu.be/UFjKOO3zL6M