Staff Answer

Sep 09, 2020 - 12:29 PM
I am not sure I understand what you are asking. But, if you mean the students are submitting the Assignment via Google Classroom, then that will not mark the project as complete.
If you grade a proejct, or the student marks it complete, it will open in Read-Only mode. Projects that are graded or complete will show with a check mark next to them on the student home page.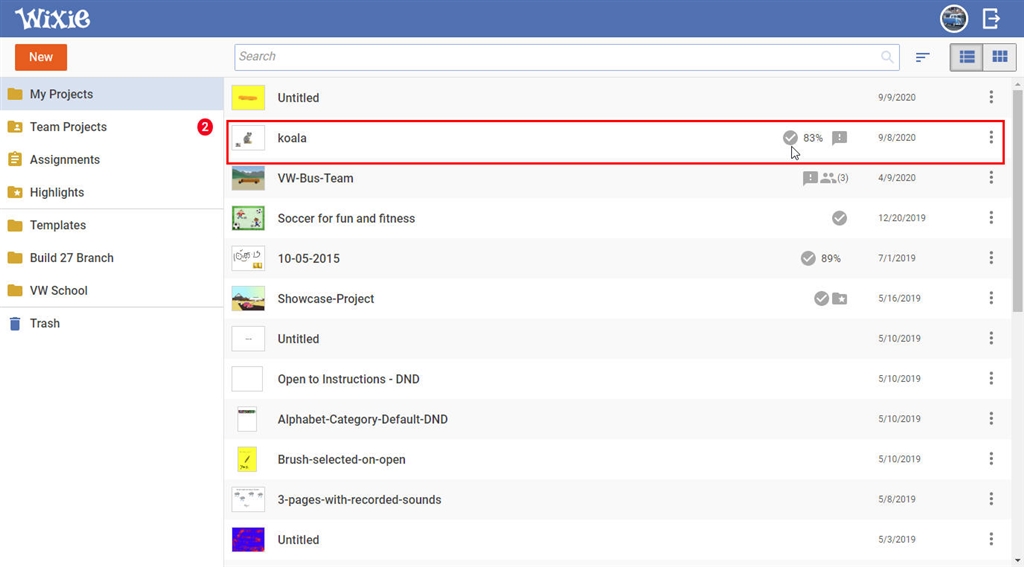 If the student wants to continue work on a project that is marked as complete, or a prior year project, then they can open the project. Under the File menu they will see an option to Make a Copy of the project.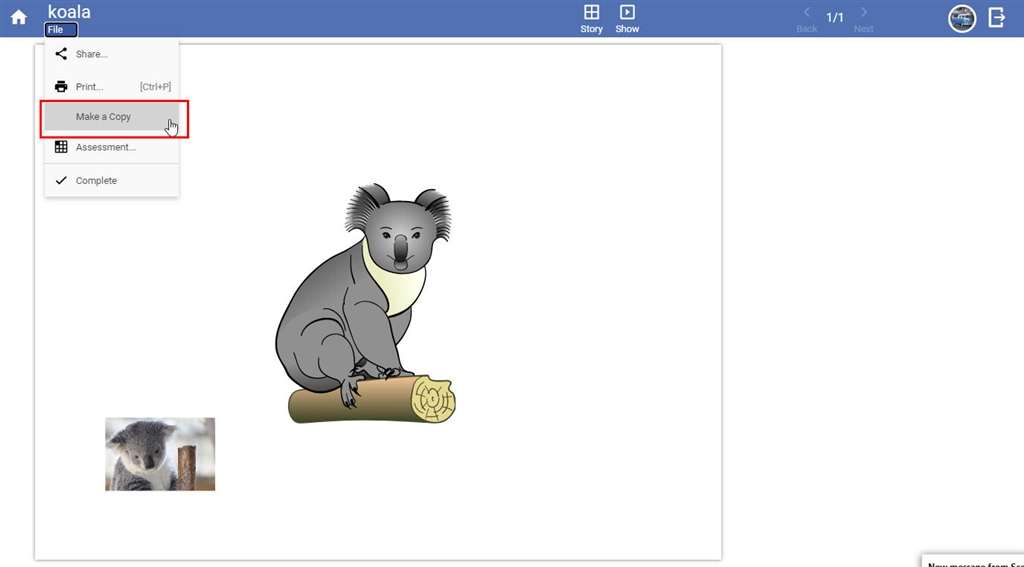 After that, they will see a copy of the project in their project list and they can work on that file.