Staff Answer

Apr 28, 2020 - 11:19 AM
If you have lessons that you used to print from other programs like Pixie 4, you can convert these for use in Wixie.
You will need to export, or scan and save, the file as an Image such as a BMP, PNG or JPG.
Next, log on to your Wixie teacher account and click the New button.
Choose the correct format for your image file - Portrait or Landscape.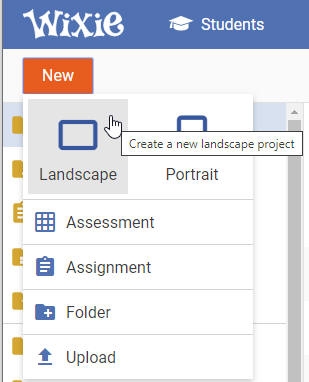 Click the Add
Image
button on the toolbar.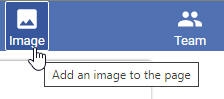 If you are on a Small Screen device, you will need to click the Add (+) button and then choose Image.
Click the
Computer
button.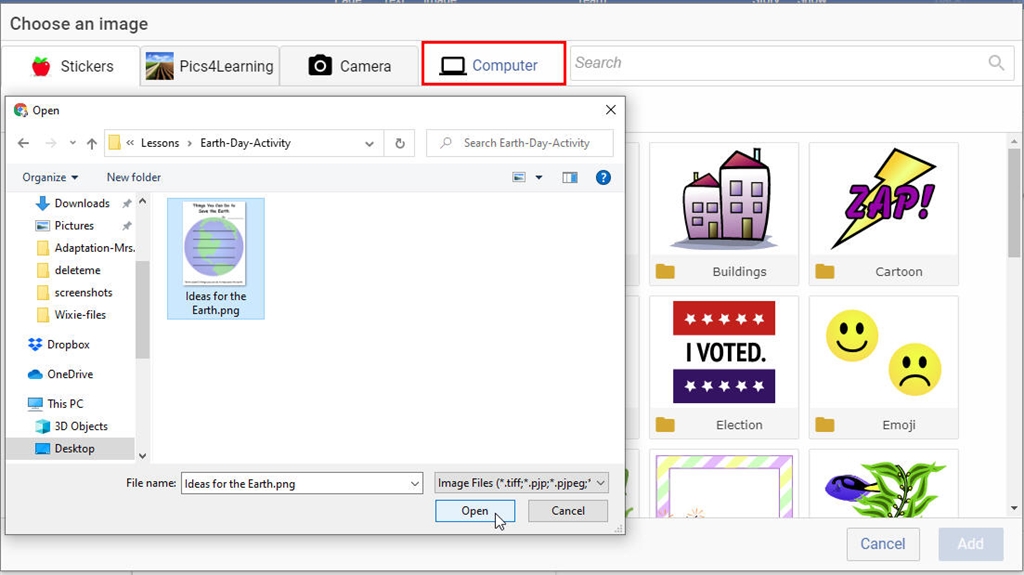 You will see a file chooser. Select the saved image and click the
Open
button.
You will see the image in the middle of your page.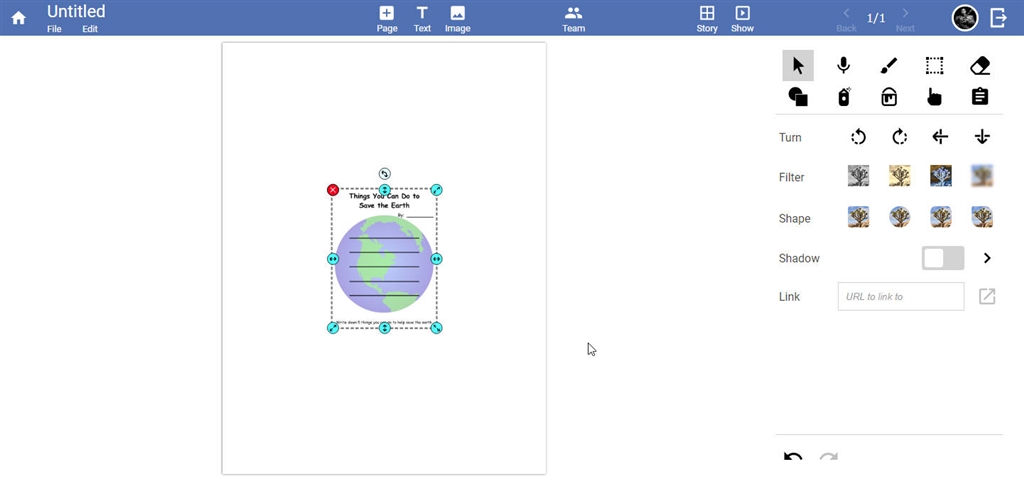 Resize the image so that it fills the page.
Then, Go to the Edit menu and choose
Glue to Paint Layer
.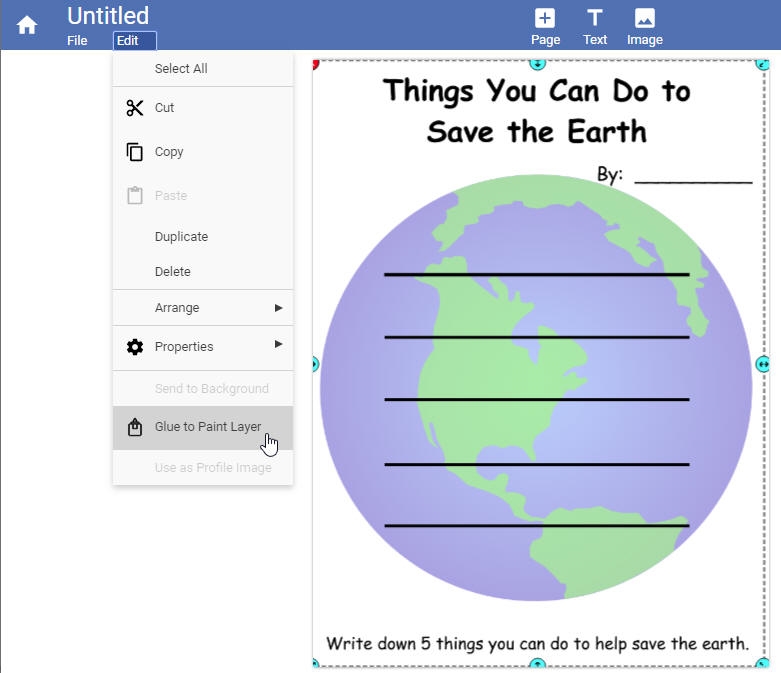 Now, you can customize your activity.
I added text objects over the lines where a student would write text. I also erased the original instructions and used the Instructions panel to add new instructions.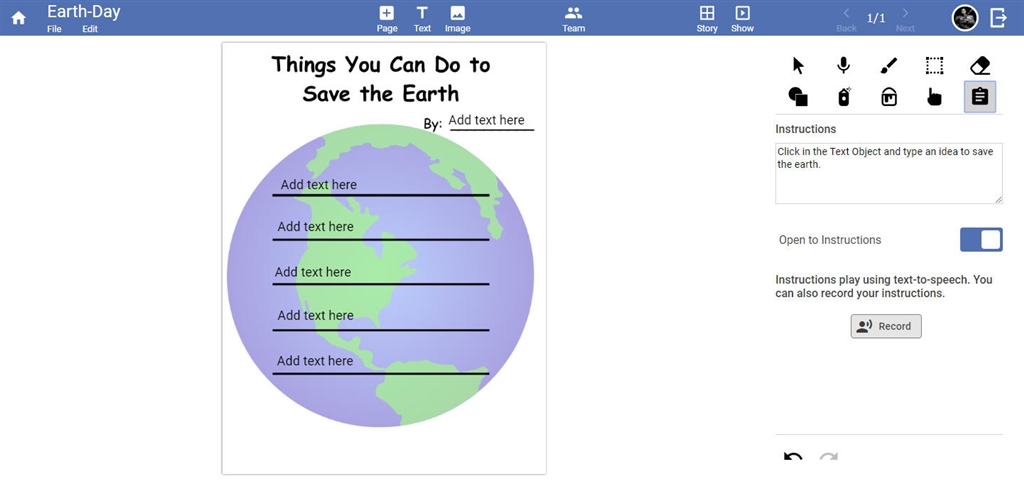 If you want to make some parts of your activity a sticker, use the Selection tool on the toolbar.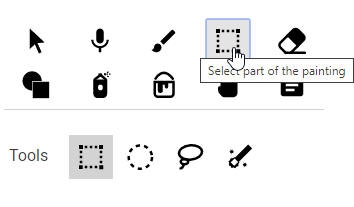 Select the part of the image that you want to be draggable, go to the Edit menu and choose
Convert to Sticker
.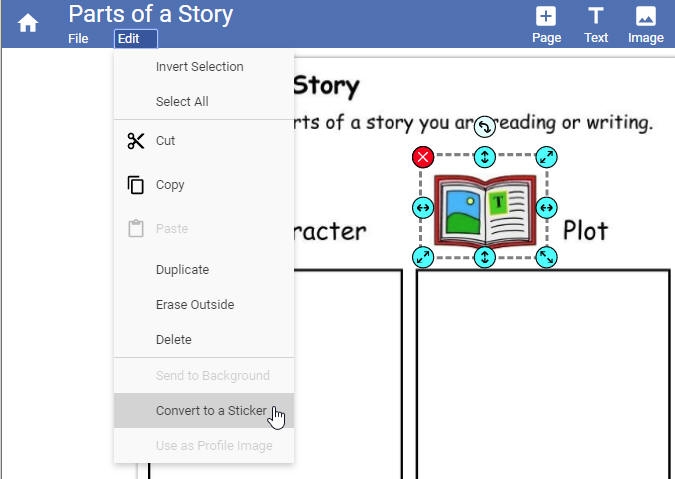 Short URL for this article -
https://bit.ly/2VNOsUS
We also have a YouTube Playlist for creating your own Wixie Activities/Templates -
https://www.youtube.com/watch?v=ilFNG...
More tips
here
.