Staff Answer

Apr 27, 2020 - 01:25 PM
I am not sure I completely understand the question from the information provided, but let me see if I can clear things up.
If you can erase the drawing on the page, then the student drew the image. If this is the case, they can use the Eraser tool to erase the painting.
If they want to erase all of their drawing, then a quicker way is to double-click the Eraser tool.
They will see a prompt asking them if they want to erase all of the painting on the page.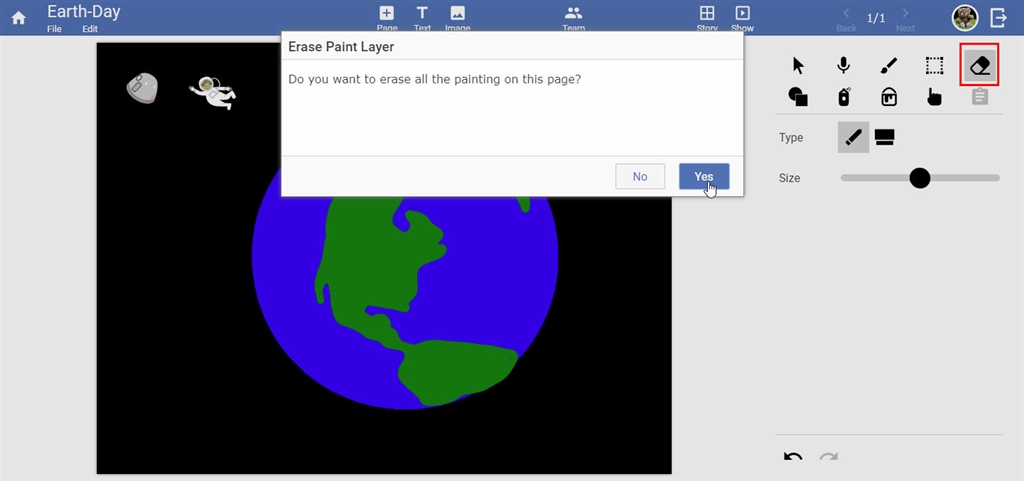 If they click the
Yes
button, all of the paint layer will be erased. This will not remove any stickers or images they have added to the page.
If the student wants to remove a single color, then they can use the Magic Wand tool.
Click the Selection tool on the toolbar. Then click the Magic Wand tool in the Tools panel below.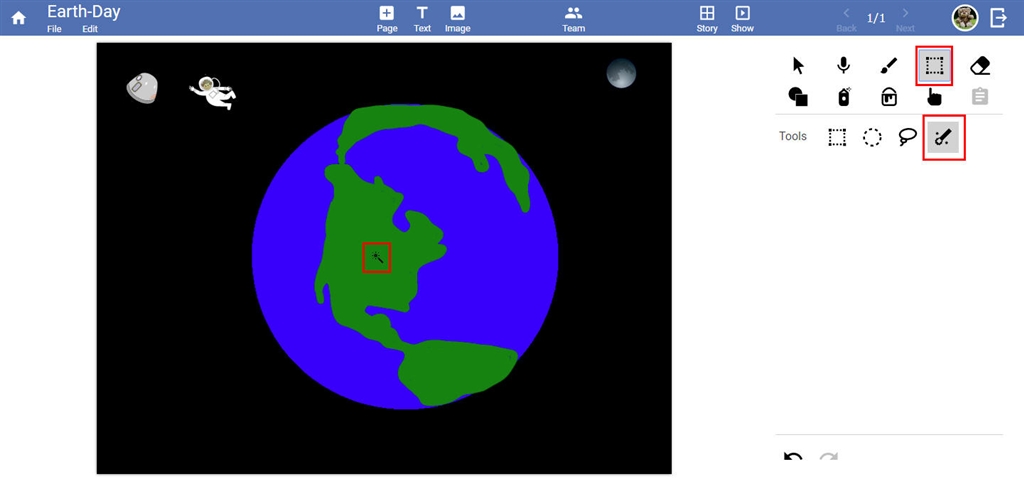 Click in the color you want to remove.
After that, click the red X to delete the selected color.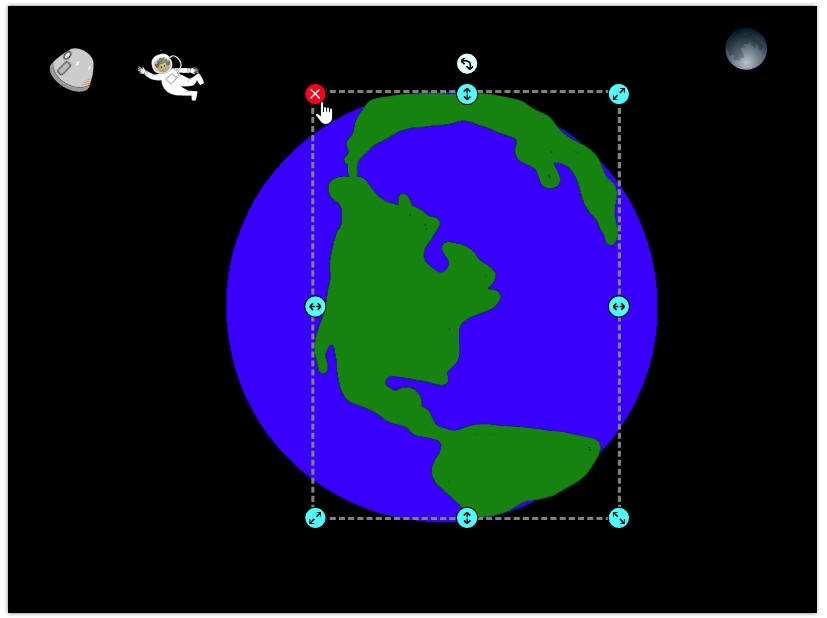 If the student wants to change the color for the background or choose a picture, then they can use the background options buttons to choose a color or a picture.
Click the Arrow tool on the toolbar with nothing selected (text object, or sticker) on the page.
You will see the Background options panel.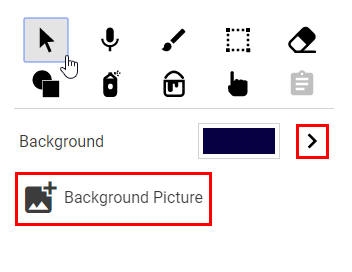 Click the More Colors button to see the background color panel.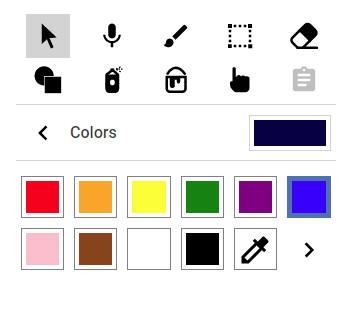 Click the Background Picture button to see the Choose a background window.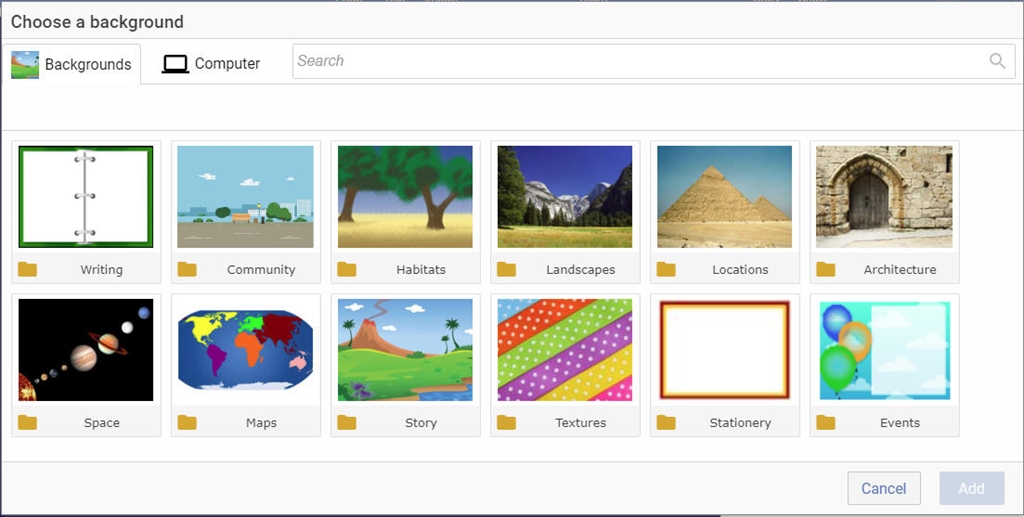 I hope that helps you out.
Please contact technical support or your Wixie specialist if you need additional support.