Staff Answer

Apr 13, 2020 - 11:24 AM
It depends on how you make the link.
If the entire object (text object, sticker) has the link associated with it, then you will see a Preview button next to the link when the object is selected.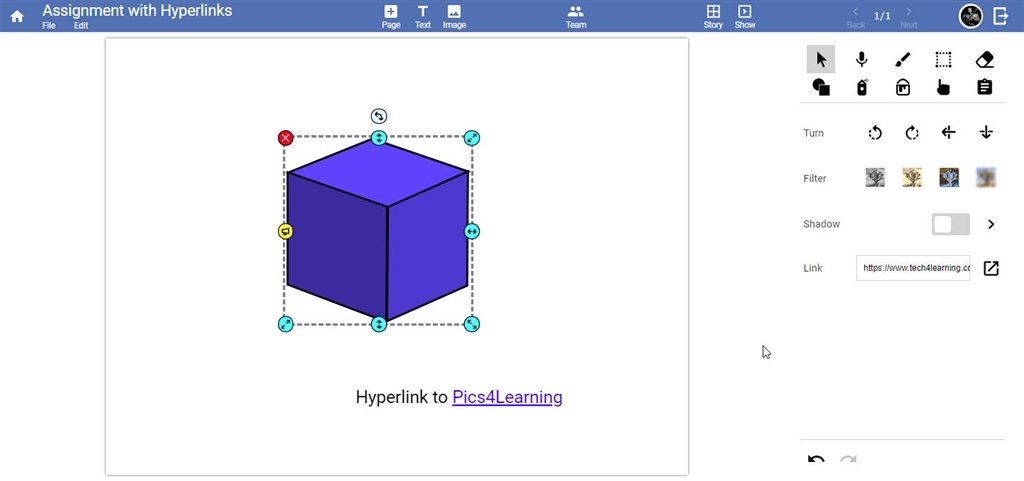 Click the button to open a new browser tab and go to the link.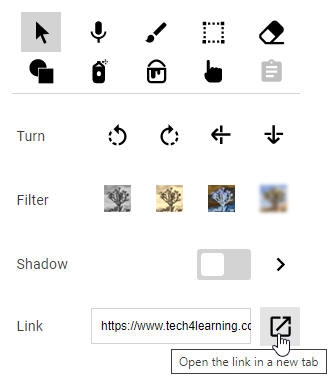 However, if you have part of a text object assigned as a link, then you will need to be in Show mode for that link to work.