Staff Answer

Apr 02, 2020 - 10:13 AM
Shapes you draw using the Shapes tool are part of the Paint layer.
You can use the Selection tool to make a selection on the page.
Click the Selection tool and choose a selector type below.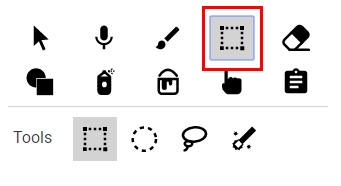 The cursor will change to a +
Click and drag across the page to make your selection.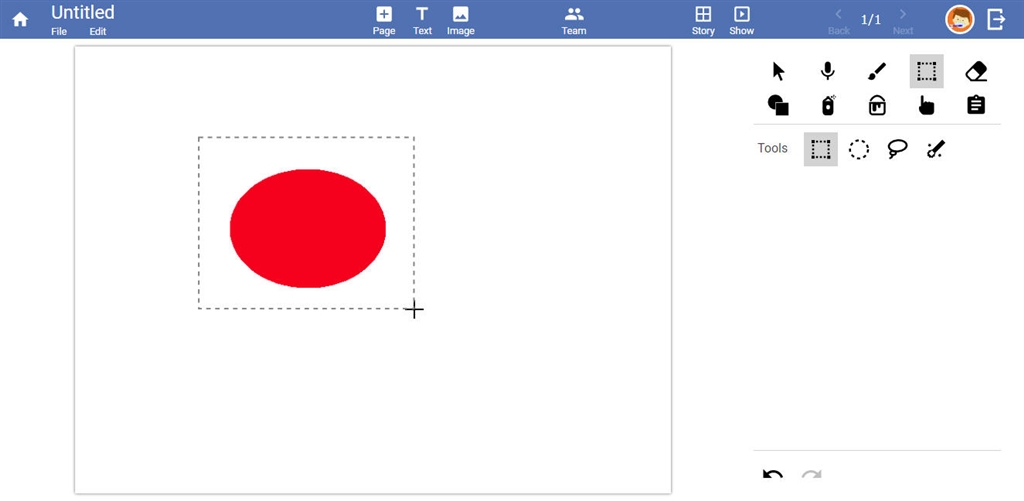 When you release the mouse button, or finish the selection, you will see scaling handles around the selection.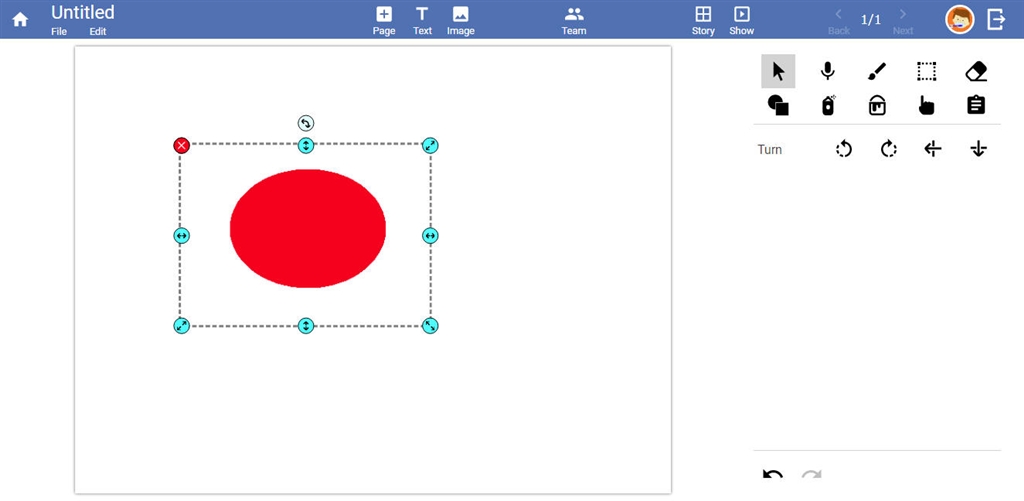 Click and drag in the middle of the selection to move the shape.