Staff Answer

Mar 09, 2020 - 07:52 AM
If a student is working on a project created from an Assignment, or a Template, then they might have clicked the "Start Over" button.
The Start Over button will show in the bottom right corner of the project after it has been changed.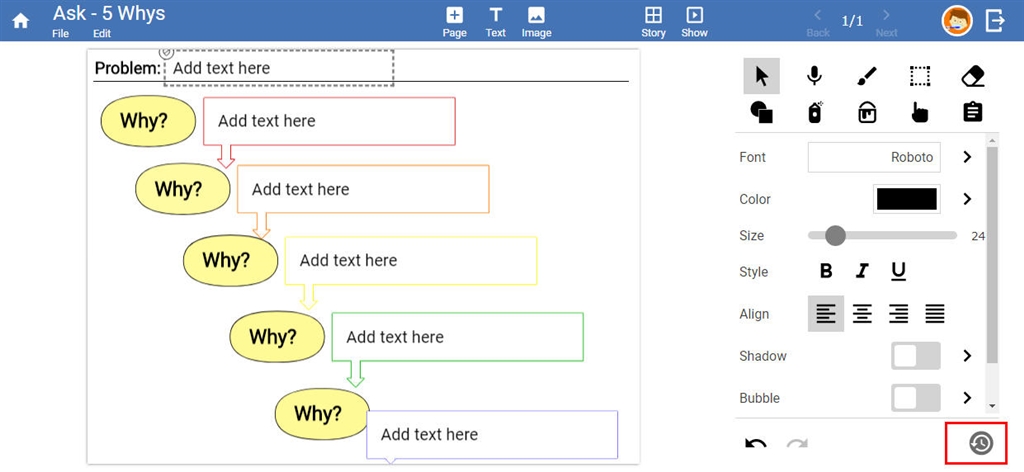 If the student clicks this button, and then clicks OK in the following Alert, then the project will revert back to the original state.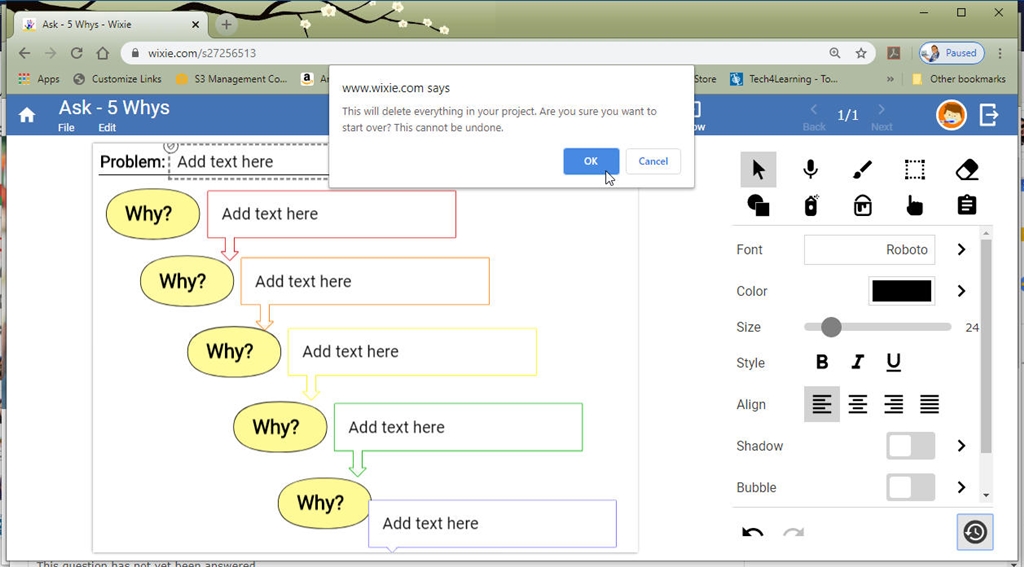 You can find more information about the Start Over feature
here
.
Please open a Support Ticket if that is not the case here and we can gather some additional information about the problem. Click the link on the right or send an email to techsupport@tech4learning.com to open your support ticket.