Staff Answer

Dec 17, 2019 - 09:32 AM
I am not sure of the problem from the description, but here are a couple of things you can try/check:
1. If an object is Locked, then the Options panel will show the object as locked. Click the Unlock button to unlock it.

2. It's also possible that you are selecting more than one object, and possibly part of your selection is locked. To ensure you are only selecting a specific item, I suggest you show the Frame List. To show the Frame List, go to the View menu and choose Show Frame List.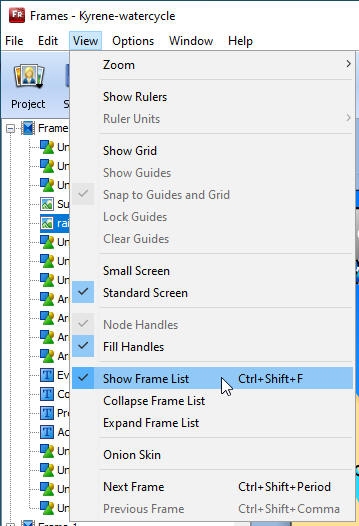 Now, any selected items will show selected in the Frame tree on the left.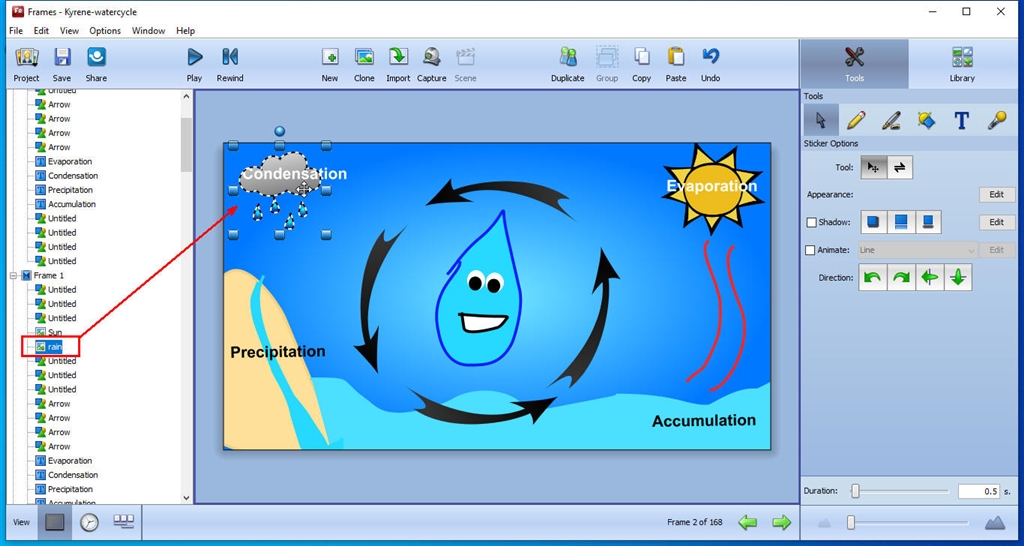 I hope this helps you out.
If you still need assistance, please open a Support Ticket by clicking the link on the right or by emailing techsupport@tech4learning.com.