Staff Answer

Nov 18, 2019 - 11:10 AM
You will find the option to Group items under the Edit menu. The option to lock items in place is also under the Edit menu under Properties.
Select the items on the page that you want to group together.
Go to the Edit menu and choose Group.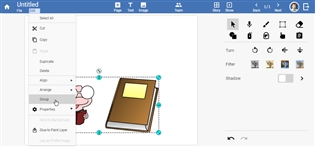 If you do not want students to be able to resize the items, then you can go to the Edit menu, choose Properties, and then uncheck the Scale option. *Do not lock the group, or it will not be movable.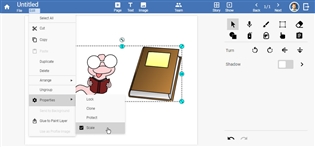 Students can drag the group across the page by using the Arrow/Selection tool.
You will see a move cursor (4-arrows) when moving the group.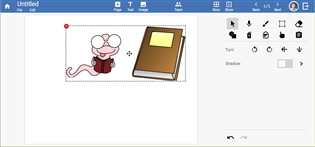 We have some tips on creating Wixie templates
here
.
You can find additional materials to help you transition to the new version of Wixie
here
.