Staff Answer

May 08, 2019 - 10:05 AM
Frames will use the default microphone for your computer to record sounds.
I would check your computer sound control panel to see that you have the correct device selected and that it is set as the default recording device.
Windows -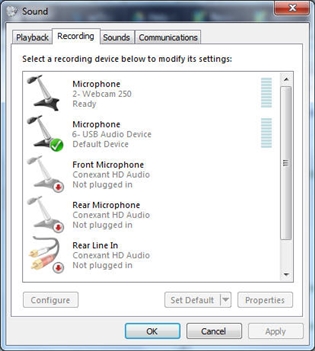 OS X -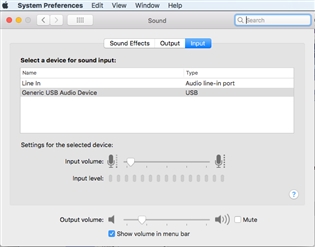 I would also check to see that the recording volume is set at an adequate level.
In Frames, you can also adjust the Recording Quality.
On OS X, go to the Frames menu, on Windows go to the Edit menu and choose Preferences.
Click the Sound option on the left
Use the Recording Quality pull-down menu to adjust the recording quality.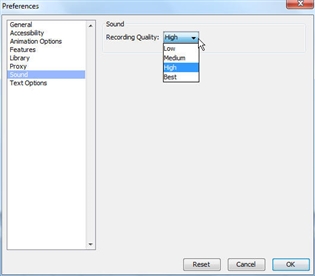 Please open a support ticket by clicking the link on the right, or by sending an email to techsupport@tech4learning.com if you need additional assistance.