Staff Answer

May 06, 2019 - 04:49 AM
When you go to the Print panel in Pixie 4, the application will use the default settings for the default printer.
Choosing a print option here will use the default settings for your printer.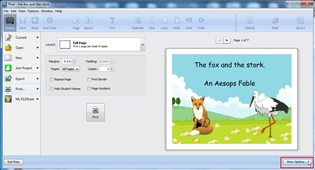 If you click the More Options button at the bottom of the Window, Pixie will display a print dialog controlled by the computer operating system.
Windows -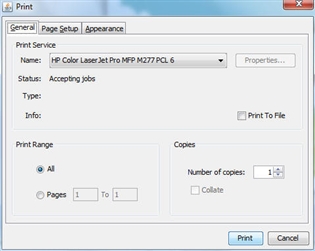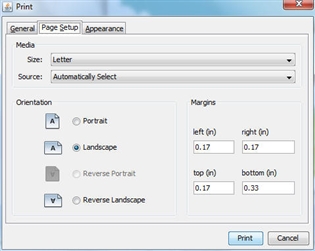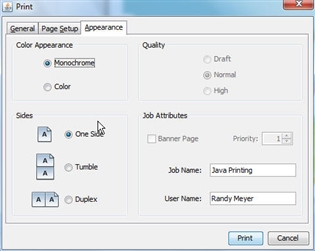 OS X -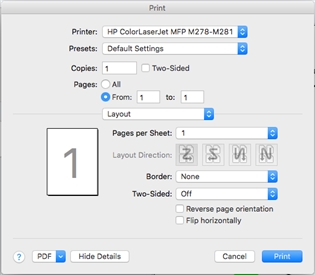 The dialog options displayed by the operating system show the options that are available for your printer. These dialog options are outside the control of Pixie.
If you are not able to select an option, an alternative would be to export the Pixie file as a PDF or images and then print those from another application such as Adobe Reader, Windows Print and Fax viewer, or Preview on OS X.
Please open a support ticket if you need additional support.