Staff Answer

May 31, 2018 - 09:33 AM
If you first glue the text, you can then select the text on the page and flip or rotate it.
Here are the steps:
1. Open the project where you want to change the text.
2. Add your text and get the text the correct size and font you want to use. (make sure to check the spelling too)
3. After you have the text the way you want it, select the text object so you see the handles around it.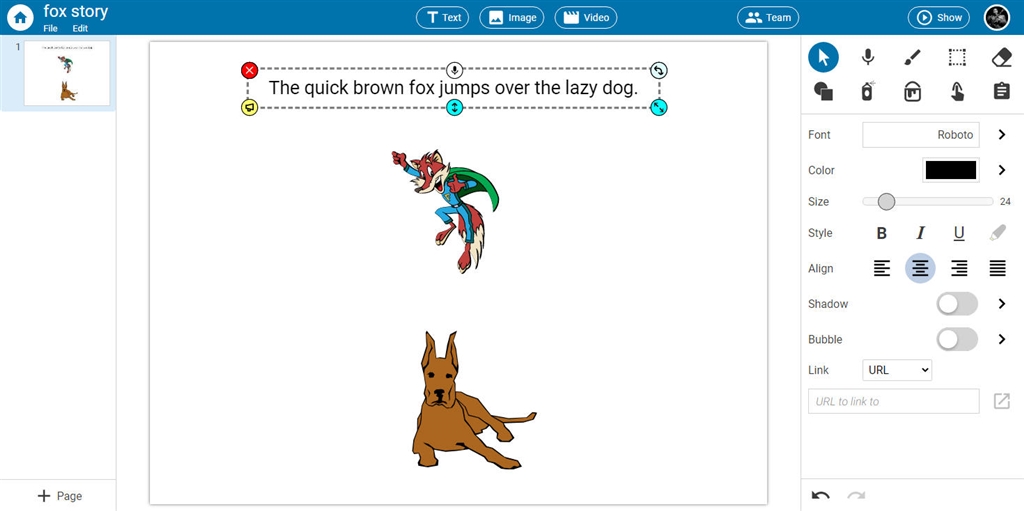 4. Go to the Edit menu and choose Glue to Paint Layer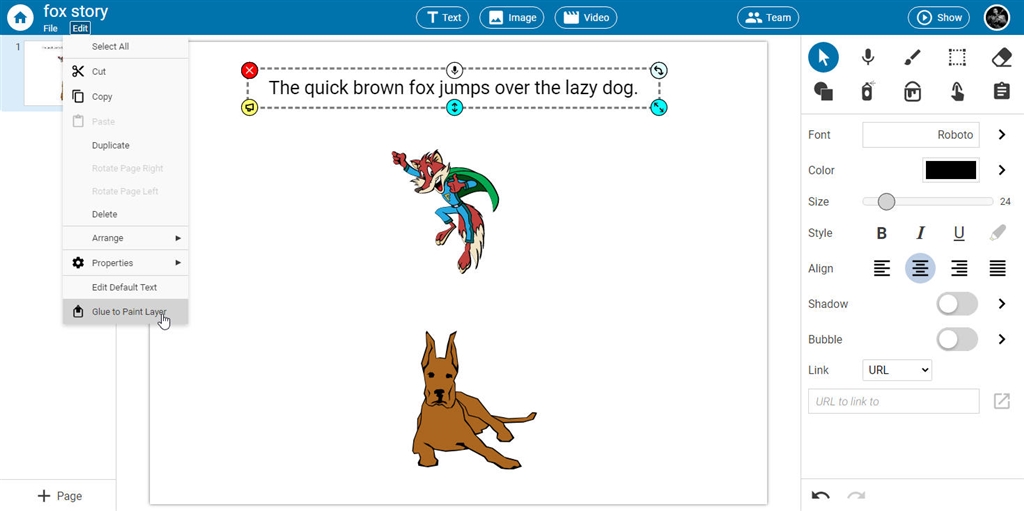 After you have glued the text to the page, the handles will no longer show.
5. Go to the paint tools and choose the selection tool
6. Select the text you have glued to the page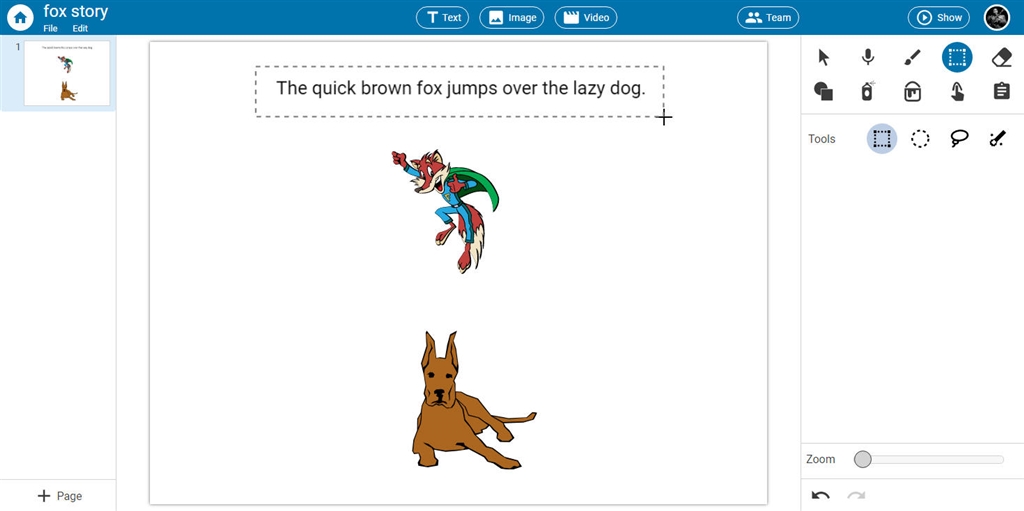 7. Use the Flip button on the Options panel to flip the text so it is backwards.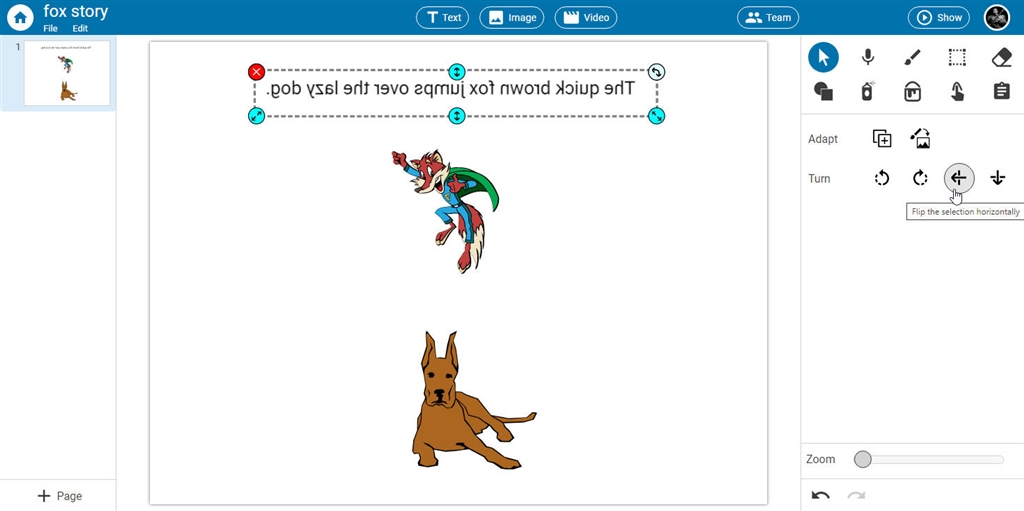 Short URL for this article -
https://goo.gl/cioLCL