Staff Answer

Sep 01, 2017 - 04:14 AM
You can use the Frame List to drag frames and re-order them if they are not in the order you want.
To do this:
Go to the View menu and choose Show Frame List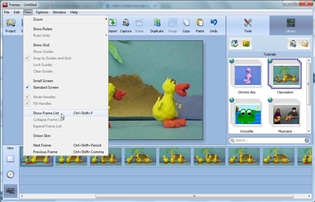 After you've shown the Frame List, you can click and drag frames into the new position on the list.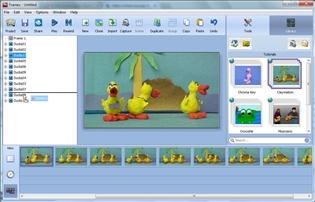 Continue re-ordering the frames until you have the order you want.
If you have taken your images with a digital camera and they are on your computer in a folder, then you may want to import your frames again as they will be added in alpha-numeric order.