Staff Answer

Jun 07, 2017 - 07:56 AM
You can't delete files from within the Pixie application. You will need to delete the files from your computer in Explorer (Windows) or in the Finder (Macintosh).
I assume you want to remove some files found under "Recent Documents".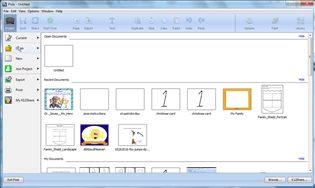 If you search your computer, you will find these files. By default, Pixie will save in the Documents or My Documents folder. Additionaly, you can also click the "Hide" button if you don't want thes files to show.