Staff Answer

Oct 07, 2016 - 07:16 AM
In both Frames 5 and Frames 6 you will see the Project button in the upper left side of the Window.
Click the Project button and choose Export to see the Options for your movie.
Frames 6 -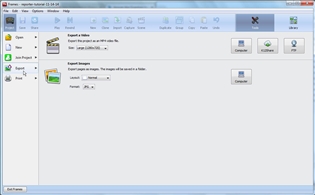 Frames 5 -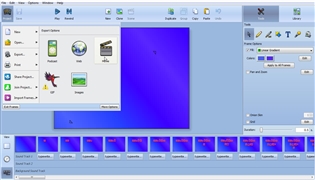 Please open a Support Ticket if you need additional assistance and we can gather some additional information from you.