Staff Answer

May 19, 2016 - 04:19 PM
You can add a hyperlink to the Instructions for a teacher created project or activity. Clicking this link will open a web browser and take the student to the teacher specified page.
In this example, I will show you how to add the Hyperlink to the Instructions that will be shown when the student opens a teacher created activity.
Steps:
1. Open or create the project where you want to add your Hyperlink.
2. In Pixie 4, go to the Options menu and choose Edit Instructions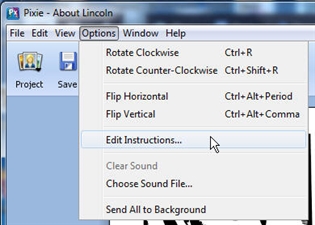 3. Type your instructions and URL (or paste your URL) here.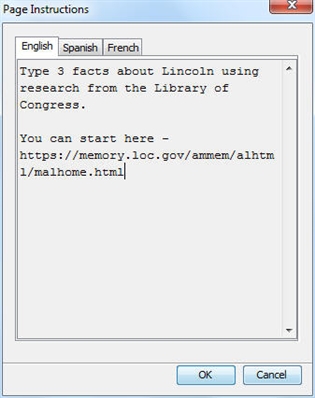 6. Click OK when you are finished.
After they open the project, they will see the instructions in the Page options panel for each page.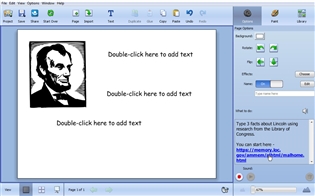 Pixie will launch your default web browser and take you to the specified page.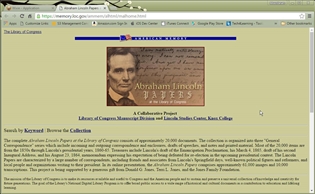 Short URL for this article -
http://goo.gl/6oiR2L