Staff Answer

May 12, 2016 - 04:34 PM
After you have graded a project, a student can see their grade and the assessment by opening the graded project.
Go to the
File
menu and choose
Assessment....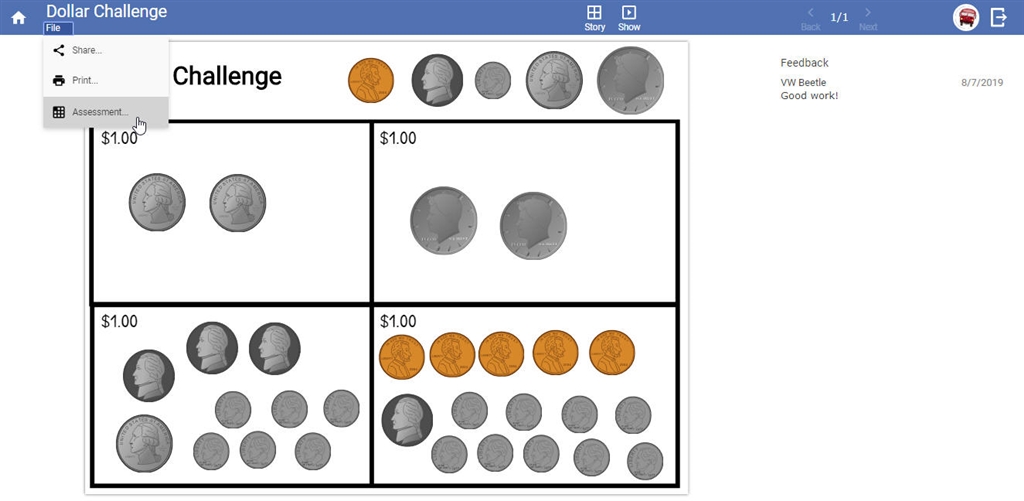 They will see a window that shows the assessment.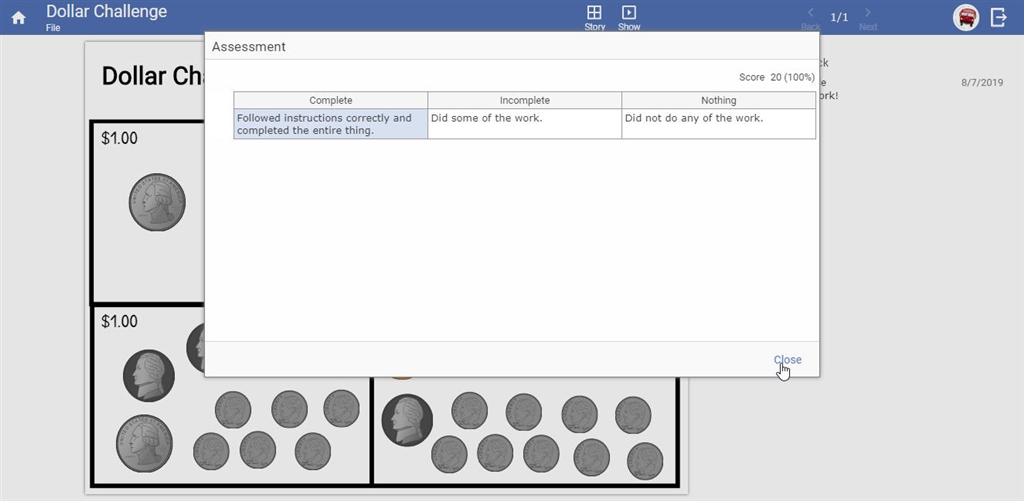 Short URL for this article:
http://goo.gl/lLPL5r
If you want to see how students can view comments that have been added to a project, you can view that answer
here
.