Staff Answer

May 12, 2016 - 04:09 PM
When the student opens their project, they can click the button to see Instructions or Comments for the project. The number next to the icon shows the number of comments.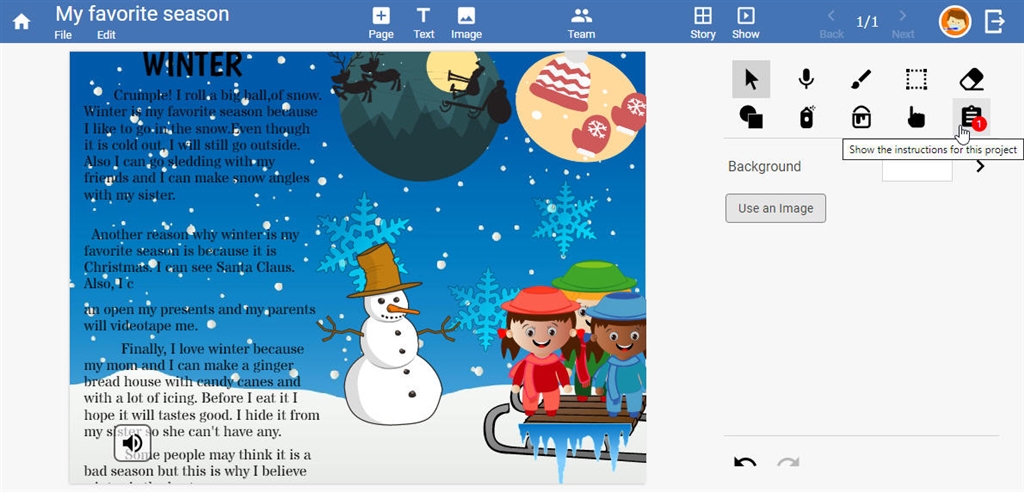 Comments, and any Instructions, will then show in the panel below.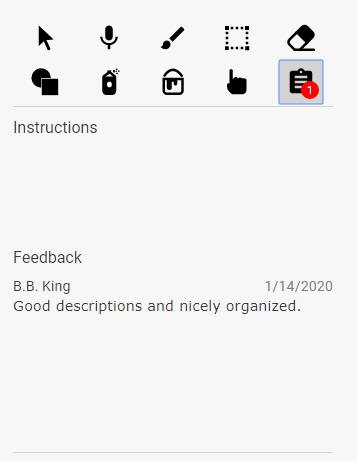 If the project has been marked complete, or graded, then the comments will show on the right when the project is first opened.