Staff Answer

Feb 26, 2016 - 08:51 AM
You can change the language that Wixie is displayed in.
When you log on as a student, click the Wixie button and choose Language.
Select the language that you want to display Wixie in such as Spanish.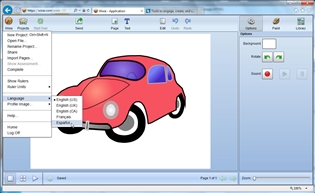 The buttons and tools will now display with Spanish names. The items in the Library will also be displayed in the selected language.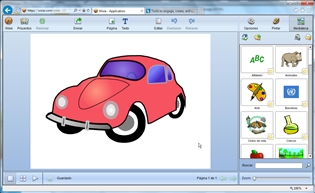 Options panels for Text Objects and stickers will also display in the selected language.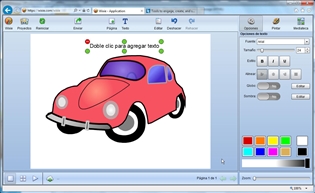 Note: Students will need to change the language setting each time they log in to Wixie. If you have a teacher account, the language setting will carry over between sessions.
Short URL for this article -
http://goo.gl/I2droF