Staff Answer

Jul 27, 2015 - 03:00 PM
If you created a project in Wixie, or have made a copy of a Tech4Learning created activity, then you can choose what folder shows in the library when the students add an image.
To do this:
1. Log on as a teacher where you've created your project.
2. Open the saved project where you want to select a folder or option to show when Wixie opens.
3. Go to the File menu and choose Project Settings.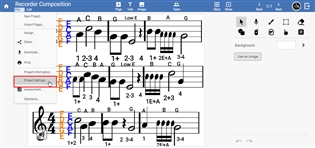 4. Under Default Image category, choose the folder you want students to see for that project.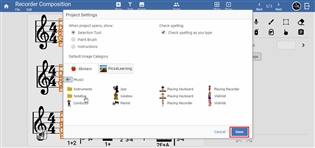 Select the folder you want to use and click Save.
When the Assignment is opened by a student, the selected folder will show in the Library when they click the Image button.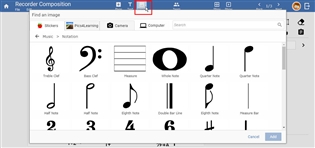 Short URL for this article:
http://goo.gl/MRYqSG