Staff Answer

Sep 19, 2017 - 04:39 AM
If you open a folder from a prior year, you will see projects you worked on previously. As noted in the corner, these projects are read-only.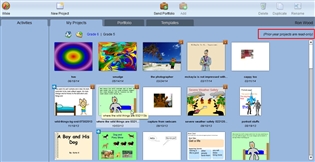 Select a project you want to work on (do not double-click) and click the Duplicate button on the toolbar.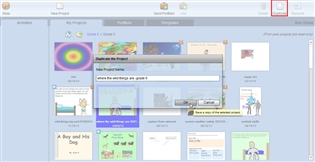 Type a new name for the project and click OK. This will make a copy of the project in your current year folder.
Double-click the duplicate to open it and continue working on the project.