Answers

Apr 23, 2015 - 09:03 AM
Sometimes the View option may be changed by one student. So, the next student using the comptuer will see a differnent View.
To change the View option, go to the View menu.
The default View is
Touch Screen
.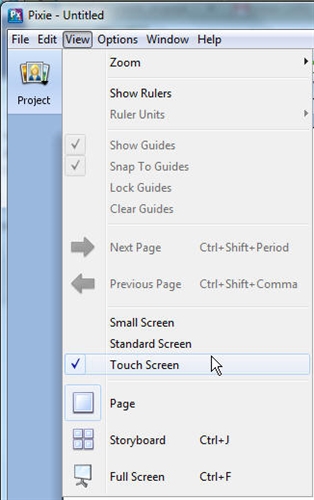 In
Touch Screen
View you will see sliders for some options to toggle on or off. In the Paint tab, you will see a slider to adjust the colors.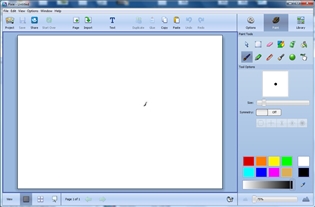 In
Small Screen
View you will not see button labels. Toolbars, sliders and other items will be smaller than in Touch View.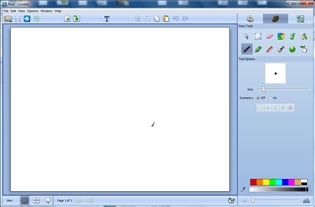 In
Standard
View you will see more colors on the paint palette. The default view in Pixie 3 was Standard.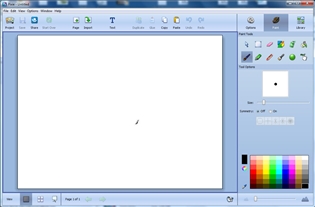 Short URL for this article:
http://goo.gl/uy0JAl