Staff Answer

Jan 14, 2015 - 08:56 AM
If you want to create a portrait oriented project in Pixie you can do this in two ways:
1. When you first open the project in Pixie, the orientation is Landscape. If you click the Rotate button on the Page Options panel, then that will rotate the page and create a portrait project.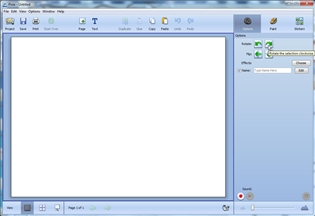 2. You can also create a new Portrait project from the Project button. Click the Project button and select New.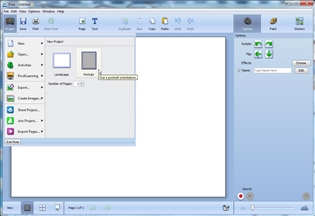 Click the Portrait option to create a new Portrait project.
Short URL for this article.
http://goo.gl/k3TjBW