Staff Answer

Dec 23, 2014 - 08:02 AM
If you've set up your Wixie accounts to use Google, Gaggle, or another service such as Engrade or Canvas to obtain passwords for Wixie then you may see a login screen such as the Google login page if you go to https://mydomain.wixie.com where mydomain is the custom URL you were provided for Wixie.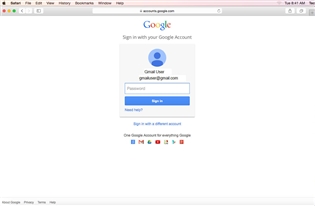 Or, if you're already logged in to your Google account (or other service), then you may see an Unknown user page if the currently logged in user has not been added to your Wixie accounts.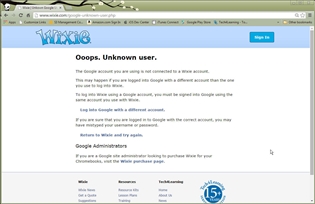 To avoid this issue, log in at https://wixie.com/sitelogin. Enter the Username and Password for the Wixie administrator account in the fields provided.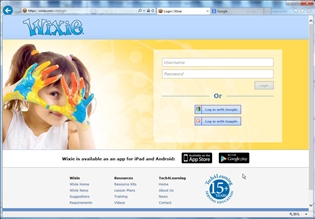 Short URL for this article:
http://goo.gl/mnZXh4
Source: